UNIT of the UNIVERSE
SCIENCE and MATHEMATICS
A whole new way to look at solid geometry, time, space, force, matter and energy.
We explore the universe with paper circles, cellophane tape and pipe cleaners.


Illustrated classroom exercise - How to build a Tetrahedron. Disect the Platonic Solids in the Dimension series. Build the Unit of the Universe from simple materials.
Demonstrate matter-energy transformation. Explain the atom and electricity

Visit the Science- Math Homepage for a brief description of the articles. If you know the article you want, just select from the list below. All for free.
Social Justice

The Story of an Innocent Man
Wednesday, April 7, 2021
The Prosecutors is a podcast by Brett and Alice, who bring their real life courtroom experience to focus on questionable trials. Their latest episode, #68 Temujin Kensu, Part 2 digs deeply into the highly flawed prosecution of Temujin Kensu. https://prosecutorspodcast.com/

"The only evidence against Temujin Kensu was a green army jacket found in his car, that's it. Witnesses said they thought the killer was wearing a green army jacket."

Their conclusion: "It's pretty evident he didn't do it. Clearly to me he isn't guilty, Temujin is innocent. …He doesn't need to spend one more day in prison."

This is just getting silly.

JUSTICE?

If it is politics keeping you in prison then you are
A POLITICAL PRISONER!
Demonstrate
SOAP
BUBBLES
by
Mike Mongan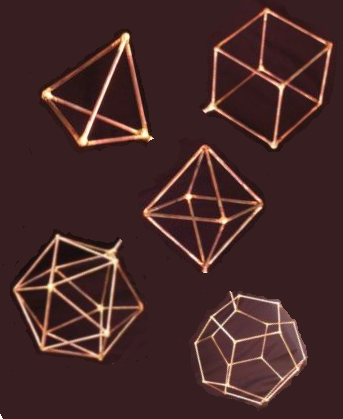 PLATONIC SOLIDS & OTHER MODELS