UNIT of the UNIVERSE
SCIENCE and MATHEMATICS
A whole new way to look at solid geometry, time, space, force, matter and energy.
We explore the universe with paper circles, cellophane tape and pipe cleaners.


Illustrated classroom exercise - How to build a Tetrahedron. Disect the Platonic Solids in the Dimension series. Build the Unit of the Universe from simple materials.
Demonstrate matter-energy transformation. Explain the atom and electricity

Visit the Science- Math Homepage for a brief description of the articles. If you know the article you want, just select from the list below. All for free.
Social Justice

The Story of an Innocent Man
Wednesday, August 11, 2021

Temujin lost two of his supporters recently:

Michigan Senator Carl Levin died July 29 at age 87. He was a longtime supporter of Temujin's innocence and called out often for his release.

Channel 7, WXYZ, the ABC affiliate in Detroit quoted him on January 4th of this year. The by line, Denial of clemency still being reviewed by the AG. Levin said "It is a big blow to his supporters and justice in Michigan that this miscarriage of justice continues to live on".

Dorothy Mongan, my wife, died August 6 at age 80. She had supported and loved Temujin for over 20 years. He lovingly called her mom. Fortunately he was allowed to join the zoom service at her burial. We will both miss her greatly.
This is just getting silly.

JUSTICE?

If politics is keeping you in prison, you are
A POLITICAL PRISONER!
Demonstrate
SOAP
BUBBLES
by
Mike Mongan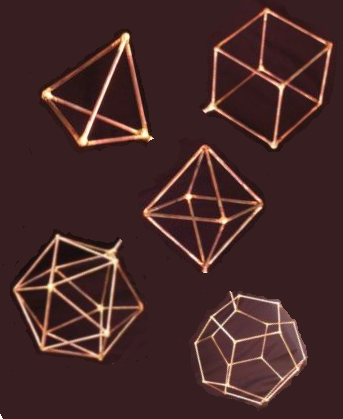 PLATONIC SOLIDS & OTHER MODELS