UNIT of the UNIVERSE
SCIENCE and MATHEMATICS
A whole new way to look at solid geometry, time, space, force, matter and energy.
We explore the universe with paper circles, cellophane tape and pipe cleaners.


Illustrated classroom exercise - How to build a Tetrahedron. Disect the Platonic Solids in the Dimension series. Build the Unit of the Universe from simple materials.
Demonstrate matter-energy transformation. Explain the atom and electricity

Visit the Science- Math Homepage for a brief description of the articles. If you know the article you want, just select from the list below. All for free.
WHAT\'S NEW?
June 5, 2023 Apologies, the email at the bottom of this page has now been corrected to mike@m2solid.com
VEILSPACE
Social Justice

The Story of an Innocent Man
May 21, 2022 Saturday

In another move by the politburo to keep Temujin in prison, the Conviction Integrity Unit announced that they would not rule on his case unless there was "new evidence" not seen before.(There was a new witness that was with him but that didn\'t count.)

Here are links to more complete explanations:
This is just getting silly.

JUSTICE?

If politics is keeping you in prison, you are
A POLITICAL PRISONER!
Demonstrate
SOAP
BUBBLES
by
Mike Mongan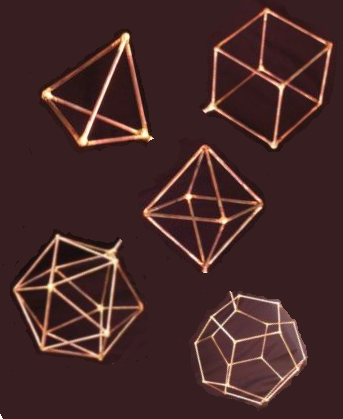 PLATONIC SOLIDS & OTHER MODELS